Regardless of age, everyone loves to feel good about themselves. How about if you looked your best all the time without putting in the effort everyday? Our semi-permanent makeup services at our beauty clinic are becoming increasingly popular with the treatments becoming the new beauty trend.
The most important thing at our beauty clinic is making each and every client feel extra special and satisfied with results and we have had an overwhelming amount of positive feedback on our semi-permanent make up treatments!
" It is the best feeling in the world when I see how happy my clients are when they leave my salon, I know I have helped them feel better about themselves. This is why I strive for perfection with every single client that I have the pleasure of working with."
Semi-permanent makeup does not mean that you will look 'done up' all the time. At our clinic, close to the Manchester area, we aim to tailor every treatment to your requirements, along with offering our expert advice.
We understand that many of our clients want the permanent natural makeup appearance that perfectly complements the skin tone, with the right combination of pigments to accentuate natural features. Every client that comes into our clinic is different, so we go through a detailed consultation before we start any treatment to ensure that clients are 100% sure about exactly what they want.
I really think it is ideal for people of all ages – a real confidence boost, making you feel more comfortable in your own skin, as we know, many people suffer from self-esteem or have disabilities that can make daily beauty routines more of a struggle.
We spend our lives carrying around our essential makeup bags so that we can keep on top of our makeup, but daily activities such as a workout in the gym or walking home in the rain can really cause havoc for your makeup look.
How we can help:
Our clinic offers different semi-permanent make up treatments which include:
Eyebrows:
If you are looking for Microblading in Liverpool, our salon is only one hour drive away. Our service is perfect for those we want to fully reshape, define of fill in gaps from over-plucking. Results can be extremely natural and undetectable if the aim is to fill in gaps to existing shapes, whilst dramatic results can be seen if fullness is desired by the client.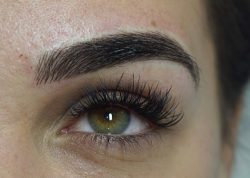 Lips:
Our lip blush treatments are a great way to achieve those full lips you've been longing for. Our treatment is tailored to your needs, so whether you need to correct shape, restore fullness lost with age, or add a subtle layer of colour, we can help. Not to forget- a wide selection of lip colours to ensure that you are ready to go!
Eyeliner:
Our semi-permanent eyeliner service is great for adding definition to your eyes which means no effort is required in the morning! Whatever desired style; a precise liquid liner look or more dramatic lash line, we can deliver.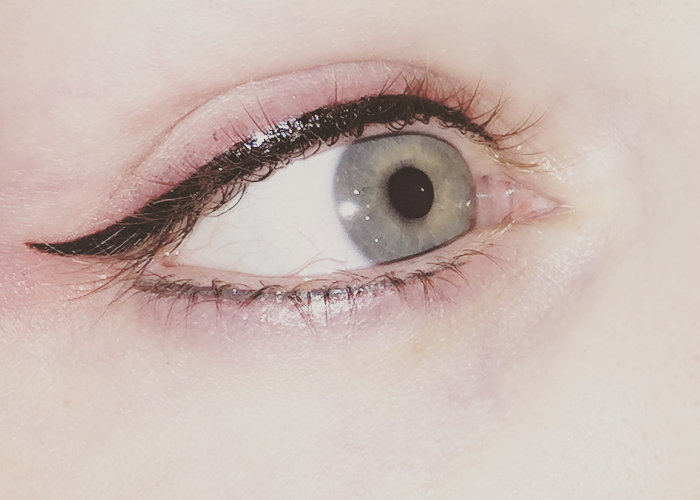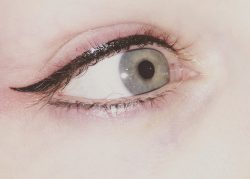 Medical Tattooing:
We also offer medical tattooing services which include:
Nipple and areola single
Nipple and areola double
Scar reduction
Scalp – hair follicle simulation
Cleft lip or lip construction
Semi-permanent makeup is ideal for a variety of people ranging from those who want to look their best all the time without the effort, to people who have a loss of pigment in the skin and those who want to disguise any scars. For more information and prices of our semi-permanent makeup services close to Liverpool, visit our permanent make up page or give us a call!